Lumber in West Midlands
1
Казахстанская Промышленная..., LLP,

KZ
Birmingham, GB
Sell timber from the producer wholesale. We offer for sale coniferous and deciduous timber. We carry out drying of timber to transport humidity. Sales to the domestic market and for export.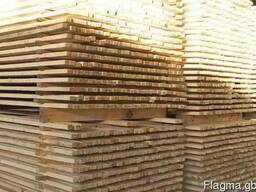 RawExgroup, LLC,

UA
Portsmouth, GB
Our company successfully works in the market of production of lumber and woodworking. The main activities of the company is the production, wholesale of lumber from wood: timber, edged board, board
РосЭкспортТрейд, LLC,

RU
London, GB
We are a Russian manufacturer of sawn timber (lumber), and are looking for partners for long-term cooperation. We produce timber from Pine, Spruce, Fir, Larch, Oak, Birch. We can produce sawn timber
РосЭкспортТрейд, LLC,

RU
London, GB
We accept orders for the manufacture of lumber. No cracks. A small amount of knots. The corners of the boards without rounding. The company has several production bases in the territory of the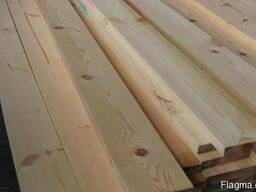 £
100
-
120
/cu m wholesale
FCA
Лагилаги, LLC,

BY
London, GB
Limited Liability Company "LagiLagi" is an eager export cooperation with you. Realization of export-quality semi-materials pine, spruce. (Deadwood). We produce all types of lumber and a different
НПП БелПрибор, LLC,

BY
London, GB
Реализуем доску обрезную, брус. Пиломатериал. Сосна, влажность естественная. Дисковое пиление. Есть все виды распила. Имеется паллетная доска (заготовка), поддоны. г. Буда-Кошелёво. Ждём Вашу
We offer the supply of lumber Belarus Vertinsky Andrei Petrovich, Director
£
100
-
220
/cu m wholesale
FCA
Варавко Н.А., SP,

BY
London, GB
Пиломатериалы: Хвойных пород (сосна, ель), Твердолиственных пород, Березовых и мягколиственных пород, Обрезной, необрезной материал. Сушка пиломатериалов. Carving wood: Conifers (pine,
New ads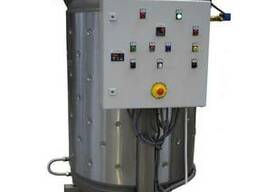 Creaming honey machine, London.
Wood pellets ENplus A1, Birmingham.
£ 239 /t from £ 199 /t wholesale
×
×
×